New One Piece Collectible Card Game Set List
Collection card: Game

 Cards

Theme: One Piece Collectible Card Game

Warning: 

Away fire

Item Dimensions LxWxH : 5.19 x 5.2 x 1.91 inches
Item Weight: 1 Pounds ~ 1 Box
Don't wait – take action and purchase the One Piece Collectible Card Game now to embark on an unforgettable adventure!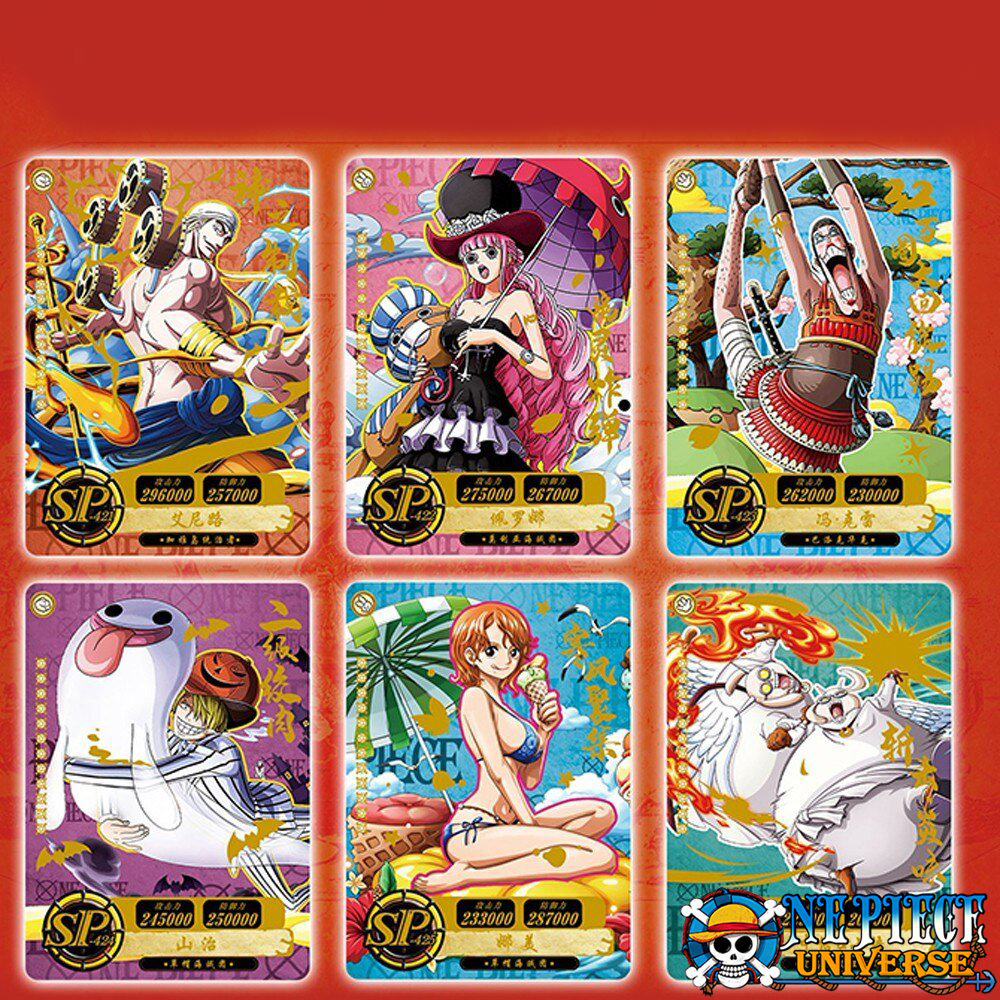 Feature:
Brand New: These Anime Cards are brand new, refreshing, making a great gift for One Piece fans. Cards can be collected and redeemed.
Cards feature the image of the One Piece characters: Luffy, Nami, Zoro, Sanji, Chopper, Ussop,,,
Collect: Support your collection by adding and swapping colorful cards from a variety of sets, generations, and multiple sets. Diversify your collection and stay ahead of the competition. Get a chance to collect Rare, Super Rare, Rare and Extra Rare SSR Cards
Scope of application: New One Piece Collectible Card Game is definitely a great gift for anime fans. A MUST HAVE gift for Anime fans, also the best gift for boys or girls. You can trade with your friends to get the card you need.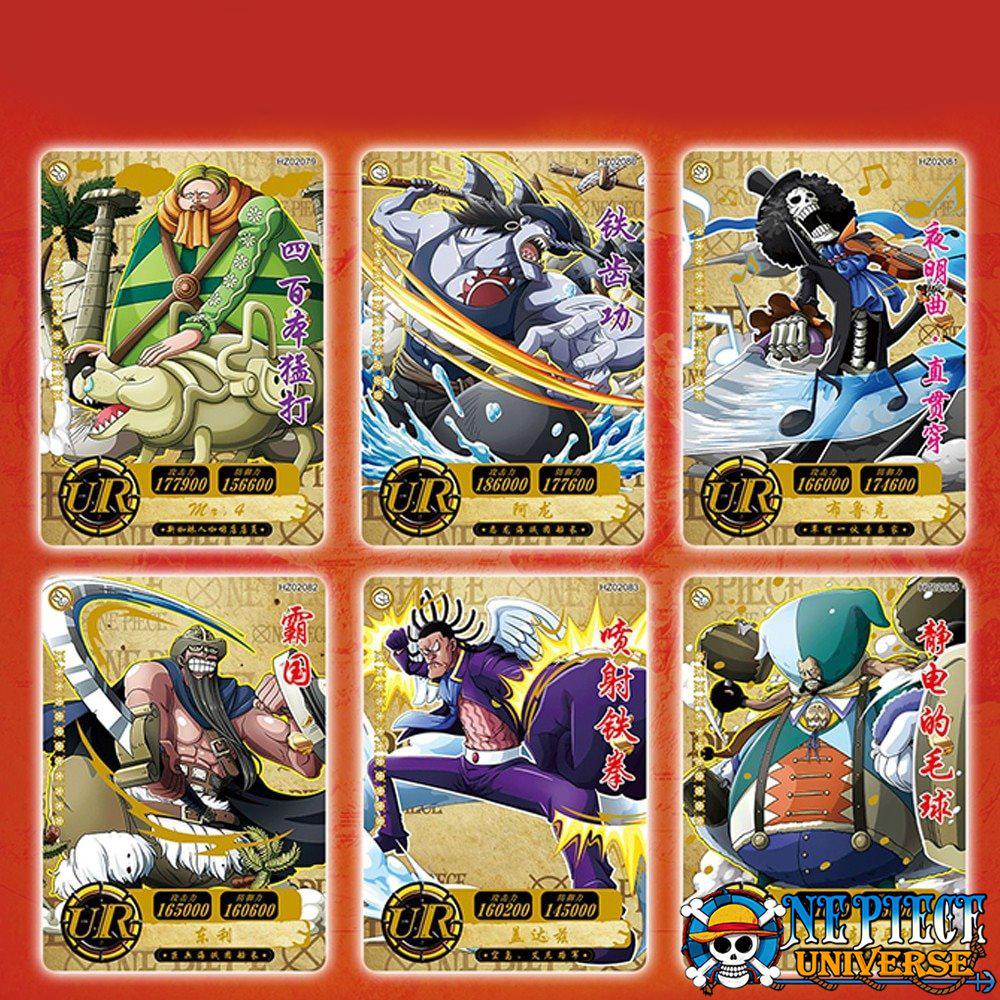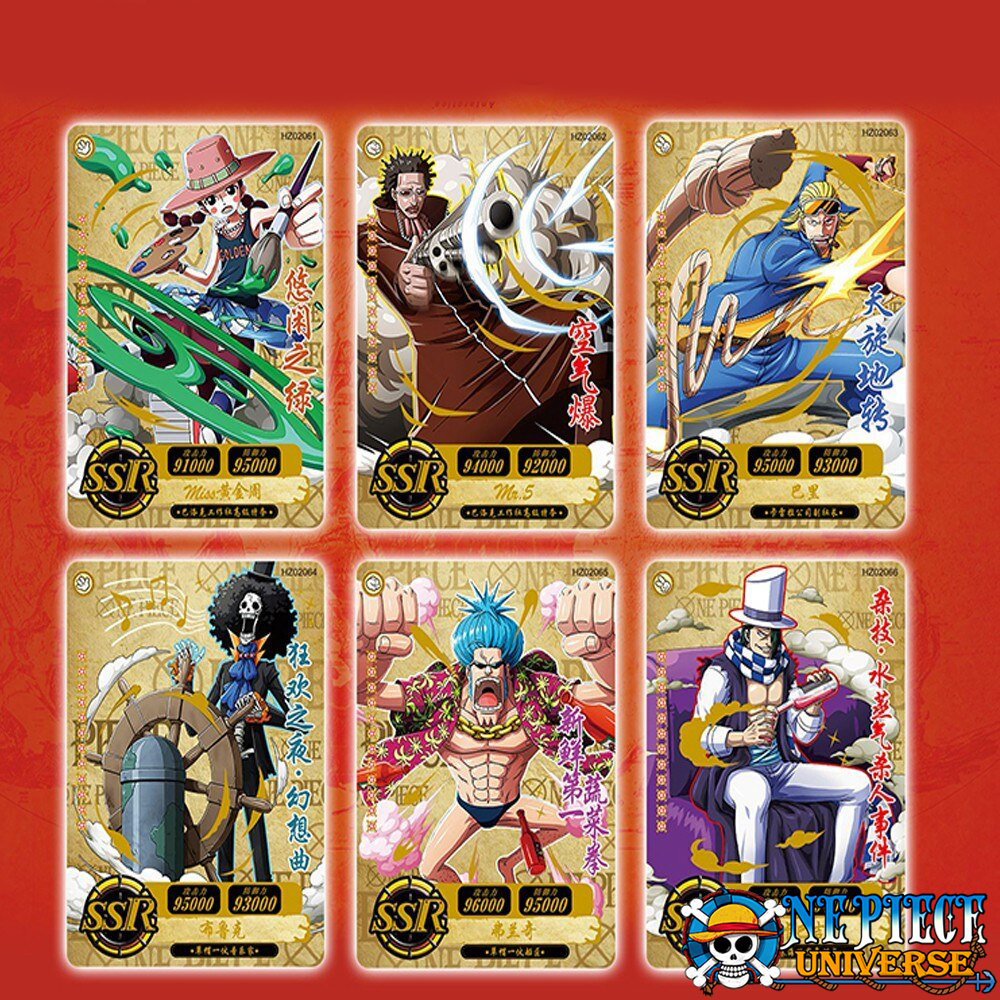 >>> See more: One Piece card games