One Piece Fire Fist ACE Action Figure
Material: PVC high quality
Character: Ace One Piece
Gender: Unisex
Package: NO BOX (Opp Bag)
Size: about 15cm
Function:Collection,Decorations,Gifts And Other
NOTE: Depends on factors: lighting, craft…so, there will be a slight difference in color, actual product size and picture.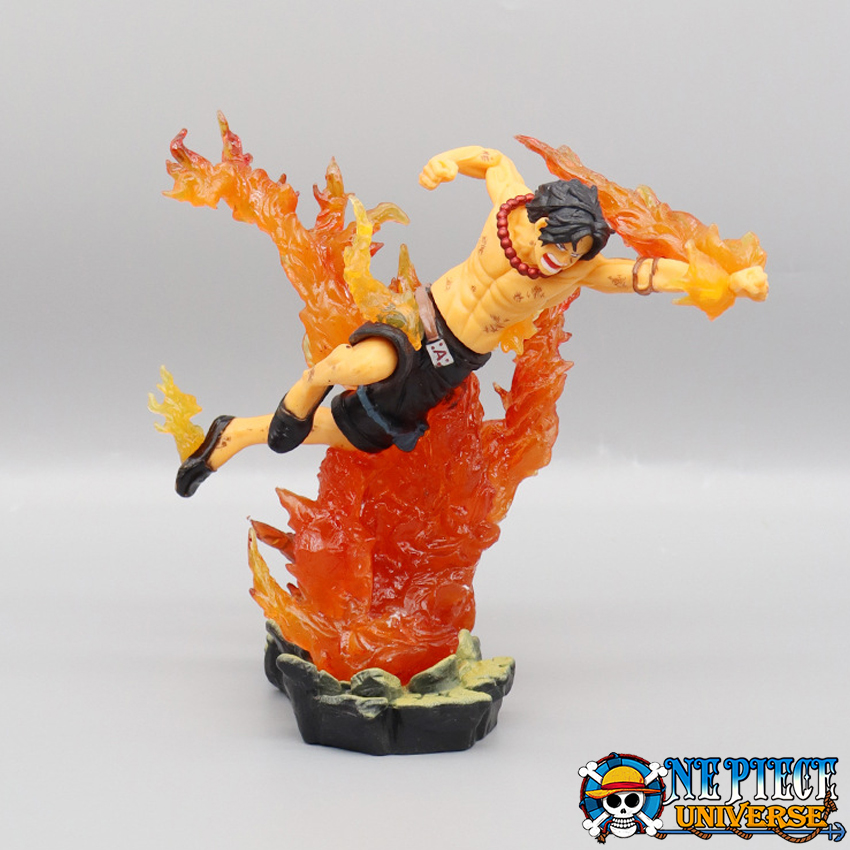 The Fire Fist ACE Action Figure, a remarkable collectible that immortalizes the fierce and powerful character, Ace, from One Piece. This action figure portrays Ace in his iconic Fire Fist form, ready to unleash his fiery powers.
Crafted with meticulous attention to detail and made from high-quality PVC material, the ACE Action Figure showcases the essence of this beloved character. The figure stands 15cm tall, commanding attention and capturing the strength and determination of Ace.
Whether you're a devoted One Piece fan or a collector of exquisite figures, the Fire Fist ACE Figure is a must-have addition to your collection. Display it proudly in your home, office, or showcase, and let Ace's fiery spirit ignite your own determination.
Immerse yourself in the world of One Piece with the Fire Fist ACE One Piece Figure from One Piece Universe Store. Order now and relive the epic moments of Ace's thrilling journey as part of the Whitebeard Pirates.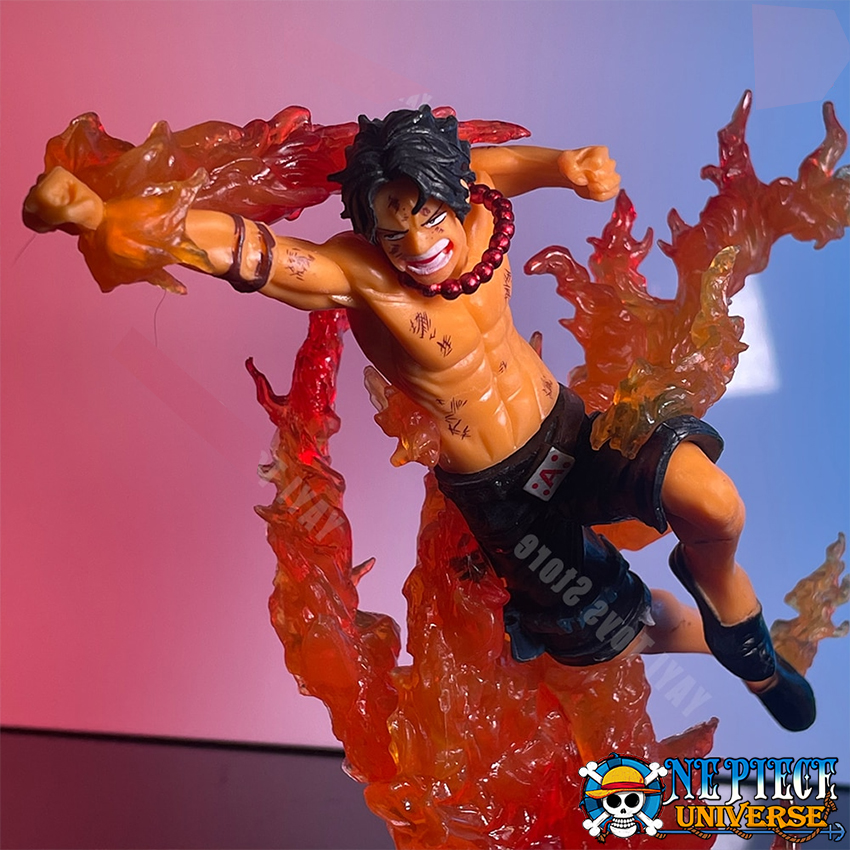 >> See more: ACE One Piece figure