One Piece Tcg Cards Amazing Gift idea
Collection card: Game

 Cards

Theme: One Piece Tcg Cards

Recommend Age: 

7-12y, 12+y,18+

Warning: 

Away fire

Item Dimensions LxWxH : 5.19 x 5.2 x 1.91 inches
Item Weight: 1 Pounds ~ 1 Box
Expand your horizons, strengthen your strategies, and experience the excitement of the One Piece TCG firsthand. Don't wait any longer – start building your remarkable One Piece card collection today and embark on an unforgettable journey filled with battles, alliances, and triumphs!
Feature:
Anime Fan Collection Card – A MUST HAVE for One Piece Fans. It will definitely brighten their eyes. Brand new guarantee; no sealing.
More Exchang Colorful Cards – One Piece Tcg Cards

 

comes from a variety of collections, giving you a great way to diversify your collection and dominate your competition.
One Piece Battle Cards – Boost your collection by adding and swapping colorful cards from a variety of series, generations, and sets, adding incredible variety to today's collection your increase. Have the opportunity to collect extremely rare and extremely rare cards. Trade Cards with friends and collect them all!
The perfect gift for any boy or girl – These Anime Trading Cards are definitely a great gift for anime fans.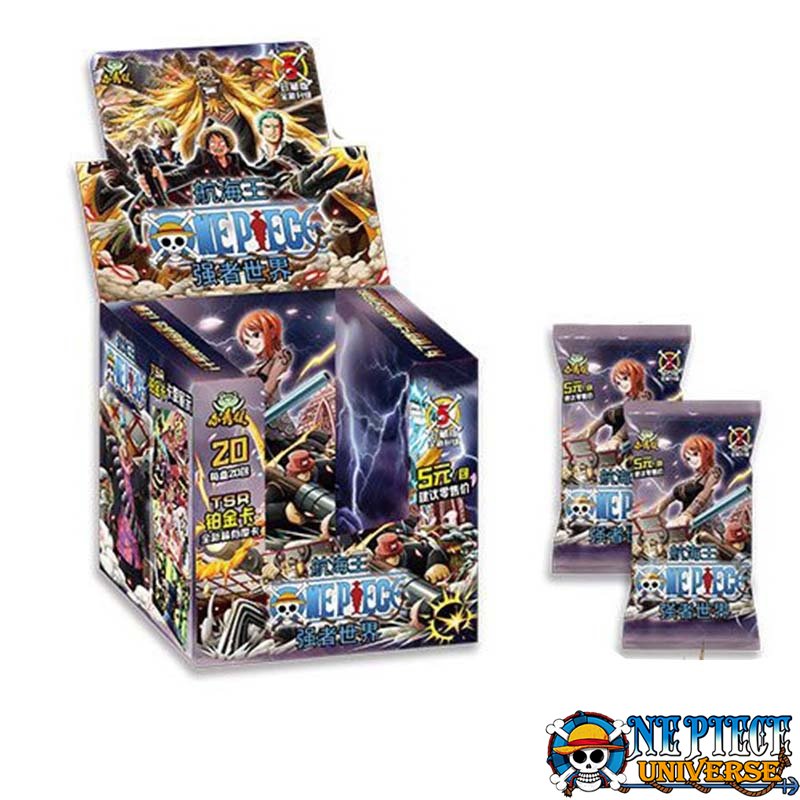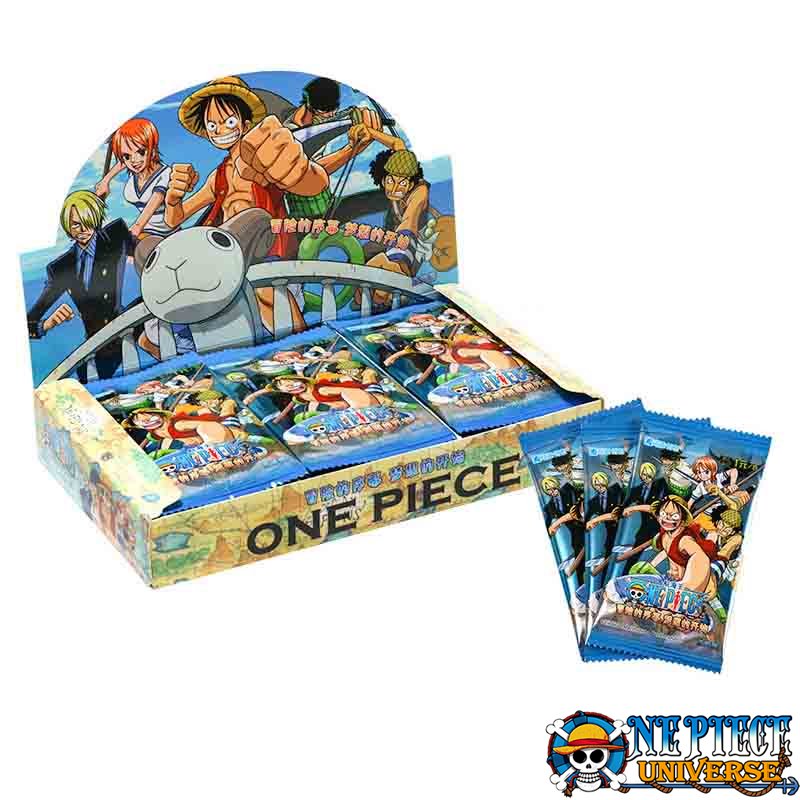 >>> See more: One Piece card